Subscribe to our newsletter for all the latest news and deals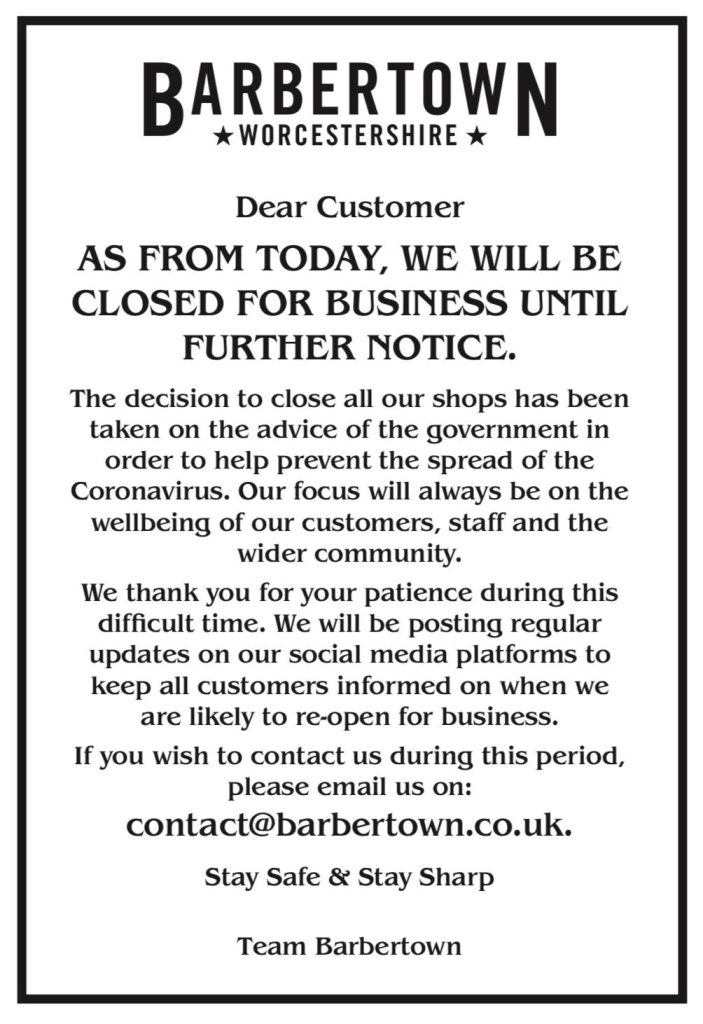 All of our shops operate a walk in service throughout the week. We do get busy but that's because we are good at what we do.
Every customer matters to us and we always strive to deliver the best service we can.
We also offer late night appointments on a Wednesday evening from 5.30pm – 7.00pm.
These are popular and do get booked quickly. To check availability contact the shop on Tel: 01905 420463 or email us at contact@barbertown.co.uk.

BEST CUSTOMER EXPERIENCE 2018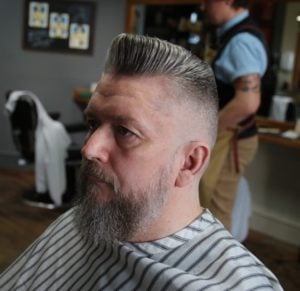 We got a mention..! Check out this article in Worcester News for readers recommendations! READ ARTICLE
Read More »
We specialise in providing a high quality, traditional gentlemens barbering and male grooming service in the Worcestershire area.

BEST CUSTOMER EXPERIENCE 2018